California Gull - adult winter plumage - State Bird of Utah
Amid all the drama and scandal in politics and college football
(two of my favorite things to talk about)
, at least we have the birds and awesome bird blogging to daily lighten the mood and refresh our spirits.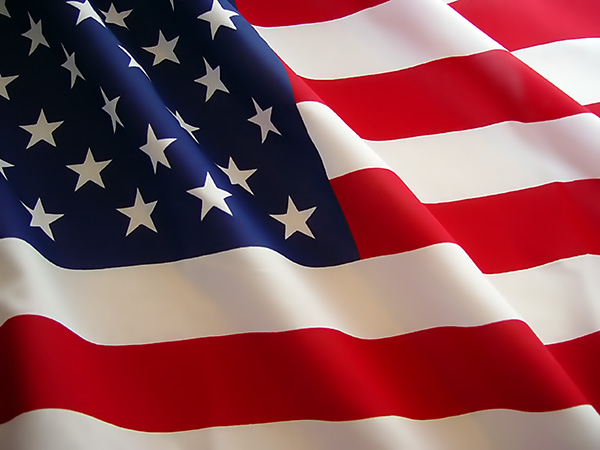 Let me give a quick shout-out to all the veterans! My brother is currently in the Air Force, and I've had several relatives and ancestors serve in the armed forces all the way back to the American Revolution. Thank you for giving and preserving the freedoms I enjoy...which allow me - among other things - to go birding regularly and to write about birds here.
Here is some of this week's best in bird blogging from the BiF! contributors:
* Rob Fergus, is acheiving his Minimum Daily Requirement with the help of
Snow Buntings
.
* Donald the Bird has
Snow Buntings
too.
* Mia McPherson has a concerning post about a
Red-tailed Hawk with long-bill syndrome
and a more uplifting post about the
regal Ferruginous Hawk
.
* Dan Huber shares a great birding
Day at the Lake
* Check out Steve Creek's photo of
an unusual Double-crested Cormorant
.
* Jeremy Medina had both a
Long-tailed Duck
and a
Ruddy Ground-Dove
in Arizona.
* Greg Gillson presents some nice tips on shorebird identification along with cool photos of
Western Sandpipers
to illustrate his points.
* Along that shorebird theme, you can't miss Kelly Riccetti's
Sanderling paintings
.
* Lillian Stokes has a pair of delightful posts wherein she talks about
Armchair Birding
(literally, not just the bonus life birds when the AOU splits a species) and
Blue Jay Magic
.
*
Gloucester and Cape Ann
presented some nice birding for Kathie Brown.
* Kim Kaufman makes me very jealous talking about the
amazing birds outside of her hotel
at the Rio Grande Bird Festival in Harlingen, Texas.
* Scott Simmons had a lot of great posts this week, but my favorite had to be the series of
photos of birds eating fish
.
* I'm a huge fan of power-napping and
Power Birding
as described by Laurence Butler with a really nice photo of a Gila Woodpecker.
More of this week's best in bird blogging:
* Richard Steel, from the UK, is one of my favorite bird photographers. Check out his
images of Green Woodpeckers
and then scroll down through his other amazing posts.
* Alex Lamoreaux has gorgeous
photos of a Snowy Owl
seen in New Jersey over at The Nemesis Bird.
* Rich Ditch, another bird-photog favorite of mine, has a photos series on a
Pied-Billed Grebe
.
* Linda Rockwell is also blessed to be at the Rio Grande Bird Festival and has some
really nice close-ups of a Common Paurague
.
* Seagull Steve made me grin with his photo entitled
"Sometimes My Autofocus is Smarter Than it Seems"
.
* Laura Erickson has a fascinating post about
Birds teaching birds to speak English
.
Bird photos seem to have more "life" when you get some catch-light in the eye, but who needs that when you can have frontal shield catch-light on a preening American Coot.